Plasma Build | Design
This build has undergone quite a bit of research and design changes since its first inception.
Keep in mind when looking at these pictures that the design might change.
For the movement of the gantry I am going to build a gear reduction to give the steppers a bit more of a fine adjustment.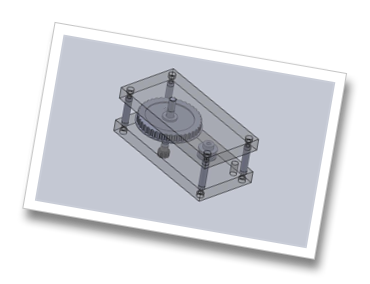 This is a partial view of the gear box. I will be using a timing belt to keep the stepper and the gantry in tune with each other. This will mount along the side of the gantry and will run on a rack and pinion style system to move the axis back and forth. The gantry system is pretty simple in design.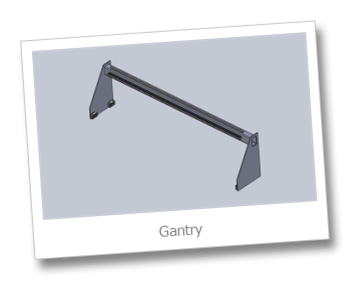 This will run on linear motion guide available from most industrial suppliers. I chose to use two carriages on each of the side to give it more stability.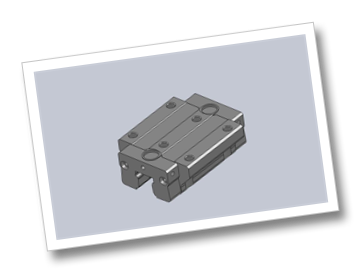 On the gantry I am using a system to allow me to use a THC (torch high Control). This will allow the cnc system to automatically adjust the height of the torch to self adjust to different material thicknesses.
It too will be using these same type of linear motion guides just in a different size.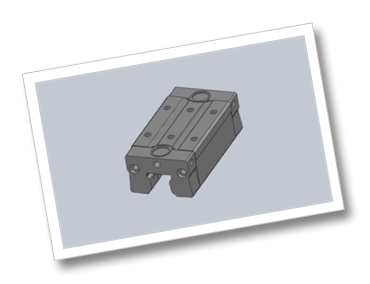 These will hold on the Z-Axis to the gantry and allow it to move side to side and up and down. This will be done in two pieces.
The first is the portion that will move in the x-axis.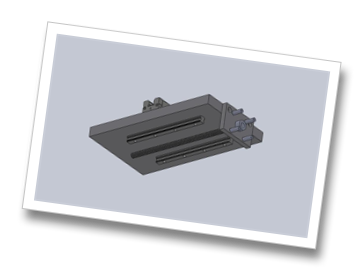 The other will mount to this and hold a system that will hold the torch.
So far the this is what I have designed for the table and the gantry.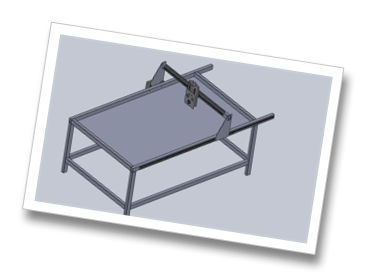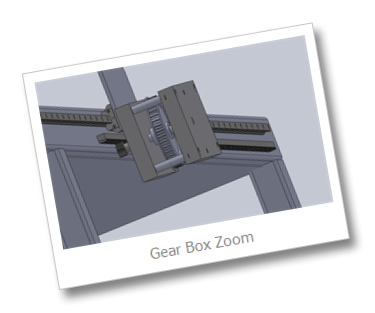 A list of part numbers and specs will be made available when the design is finished. I may even make the print available for a small fee, as this is taken quite a bit of design on my part. Along with finding all of the available cad files for parts that need to be purchased.