Plasma Build | Progress report
The last two weeks have been kind of slow as far as progress. I started off with ordering some of the steel to make the leg section of the table. This included the 2 x 3 inch rectangular tube  and the 1/4 x 2 flat stock used for the mounting pads. I am making the leg section in a way that I can disassemble and move it with ease. So the legs are all bolted together using a piece of 1/4 by two 5 inches long with either four drilled holes or four tapped holes.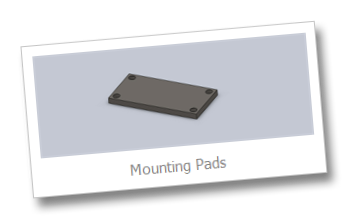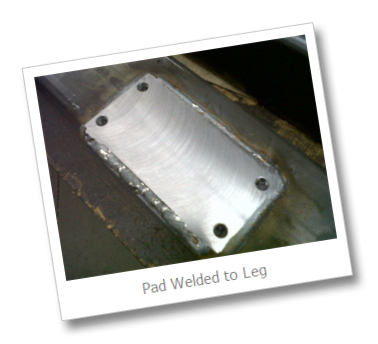 These were welded onto the legs in a variety of configurations. The end legs had two different configuration to allow for two cross members to bolt to them. The center set of legs have three sets of pads to allow three cross members to bolt to them. After they were welded on I machined the pads to make sure they were flat and not warped from welding. I ended up taking about .015 – .02 off of each pad to get them to clean up. Not to bad for a DIY'er.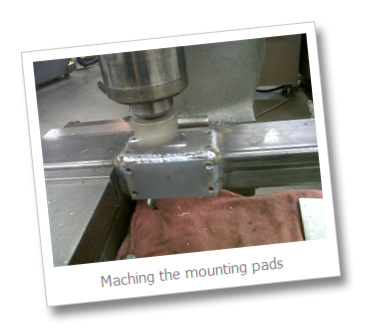 The final set up will look like this.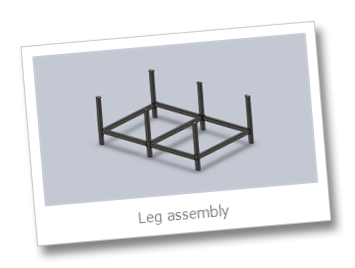 Mean while I have also been working on the z axis some more. I started off with a setup that I saw on a site somewhere on the internet. This is the drawing of the piece.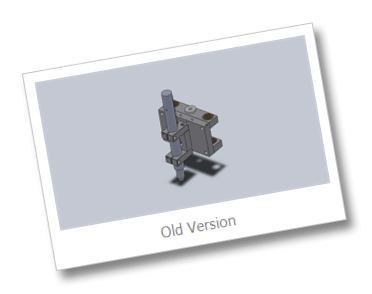 It used two shoulder bolts that allowed the torch head to slide up and down to allow it to sense the top of the material. This setup did not move very smooth. So with a little bit of a redesign I came up with this.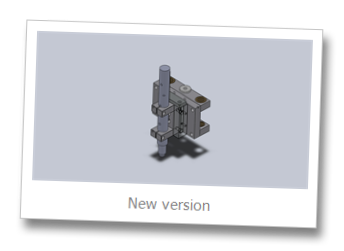 I utilized a dove tail setup that provides a free range of movement.
This setup mounts to the plate that runs on the gantry.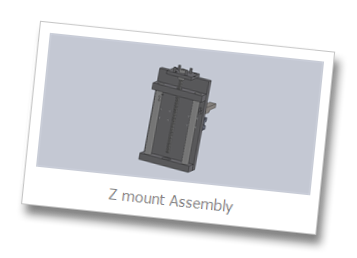 This week I am getting the rest of the steel and will be welding the rest of the table and the legs. More updates to come.