Plasma Table | Gear box
I started off this week with getting under way with the constriction of the gear boxes for my CNC plasma table. I started with just the simple task of squaring up the side pieces to bring them into size. Once completed I would be able to utilize the CNC mill to put in all of the holes.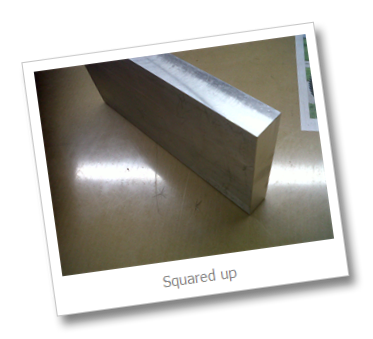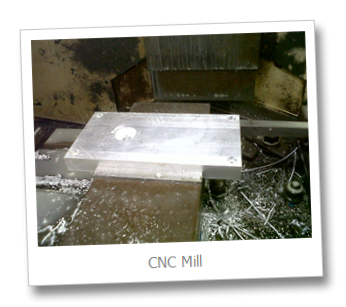 While these were running I wondered over the the lathe and drilled and tapped the holes into the spaces for the gear box. I could have used the CNC lathe but they were running parts that pay the bills.  Hand tapping 12 spaces on both ends can be very time consuming to say the least. That is 24 tapped holes. Then I went on to the shaft that supports the timing pulley. It only had one tapped hole, but still had to be done.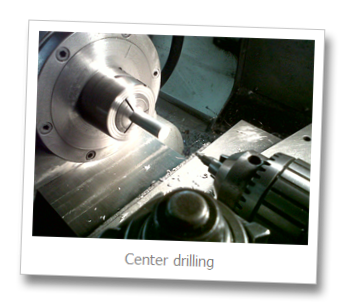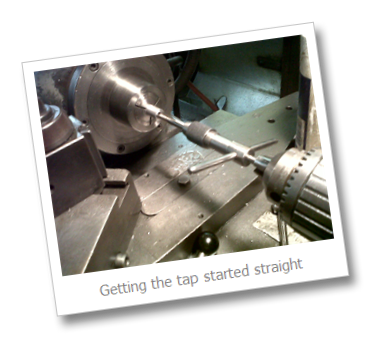 Once I got all of this completed it was time to test fit the pieces together.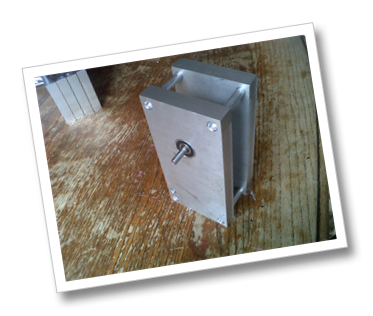 They were a snug fit but almost do not need to be bolted together. Over all I am very happy with the way they turn out. I still need to go get the socket head cap screws for this project, as well as a few more parts. I can't wait to see this thing completed so I can start making some other great parts.