Plasma Build | More parts
I got some work done this week on this project. I finished up the support pieces that hold the guide rails for the gantry.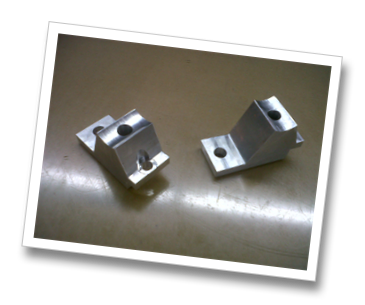 These were a trick to design and produce with the angles and the partial radius, but not real bad. Just took some planning on what needed to be machined first.
I also finished lightening up the rest of the z-axis and made some final decisions on some of the other parts that need to be purchased. I decided to go ahead and make my own bushing instead of purchasing them. At least I made them to the same dimensions as what you can purchase in case I need some new ones at a later date and do not have access to the equipment to do so.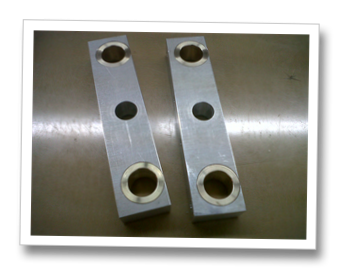 While making the main z-axis plate lighter I was able to save a large piece of material so I could also make the stepper motor mount for the z-axis out of aluminum instead of steel. This will also save weight.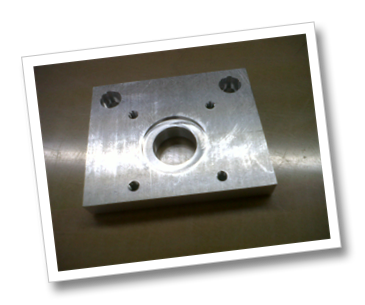 This will be the last update until after the first of the year because I am on vacation till then.
Have a happy holiday!