Plasma Build | Update
After asking some important question with the supplier of the control system I found that I need to put my gantry on a little diet. At 130 lbs. it was a little over weight to say the least. So I went back to the drawing board to see where I could save weight without compromising structural integrity. This is a small portion of what I came up with.
This is the bracket that the torch mount attaches to.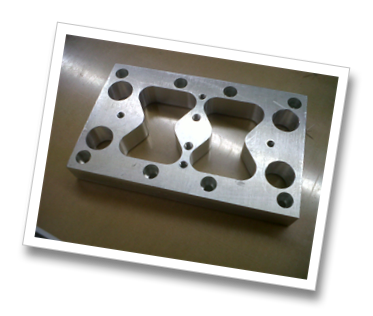 This is the main plate of the z axis.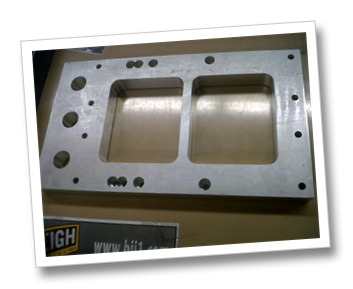 This is one of the side plates of the gear boxes.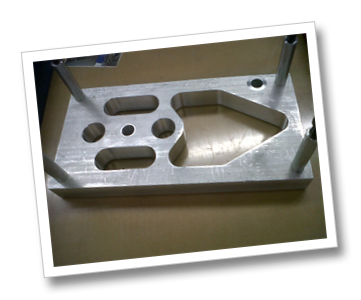 So far I have been able to get the total weight down to 107 lbs. Ideal weight is at 90 lbs. so it is still a little heavy. This will make me have to slow down the rapid travel rate accordingly. This is at least in the ballpark as far as weight goes.
Here is a picture showing the places that I was able to save weight.