Plasma Build | Other Pictures
I just took some additional pictures of some of the aspects that are not really clear in other pictures.
this first one shows the z-axis lead screw and placement of the stepper motor.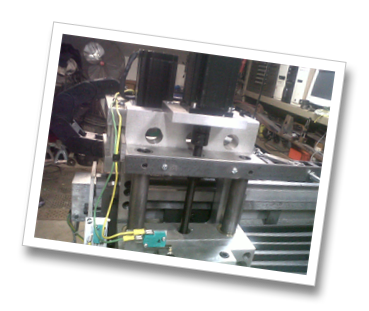 This one show the gear box from a overhead shot.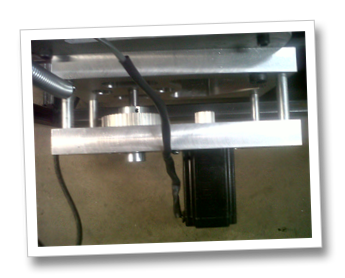 The gear boxes are held up tight against rack with the use of the spring.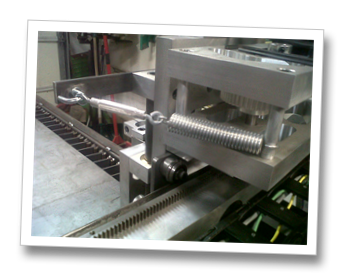 The table will be a water table and filled with a product called Plasma Quench. This will be able to be drained from a ball valve located under the tank.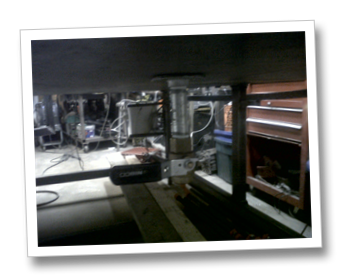 The control package that combines all of the communication to the table was purchased from CandCNC. This was mounted under the end of the table close to the location of the wires.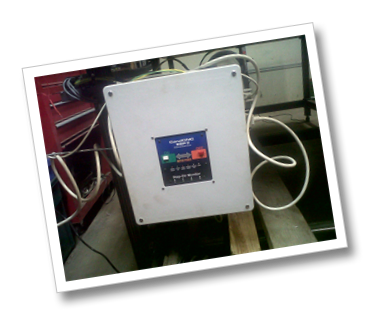 The wires were all secured near any sharp edges to avoid movement and the potential of cutting a wire. All loose wires wire attached in this fashion.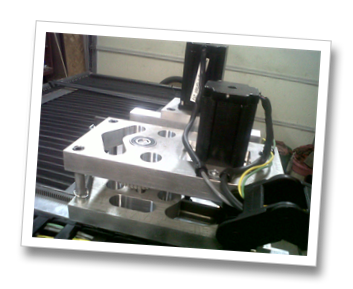 Last but not least the shot of the entire table.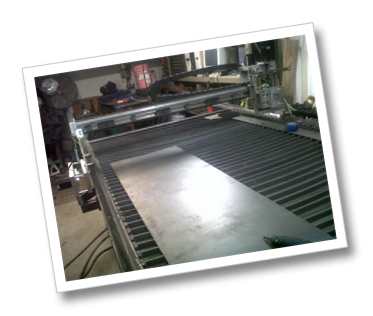 As of now I am keeping the computer on the shelf nest to table until I get it running and can cut some parts to make the rest of the arm to hold it on the table.