Racing Mower Exhaust
I had a co-worker wanted me to make him a custom exhaust for his racing mower. He brought me the pipe and a flange. I bent the tube to avoid the steering and the foot rest with it exiting the side of the mower Nascar style. Here is what I come up with: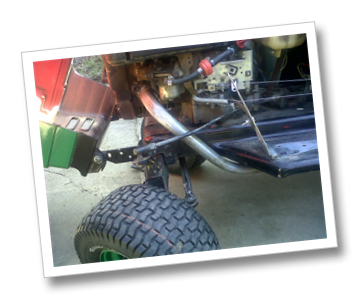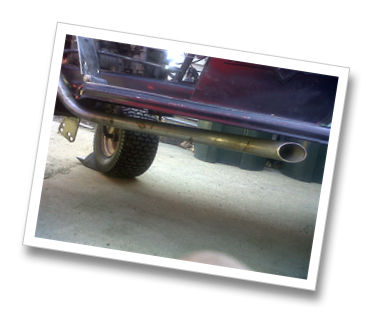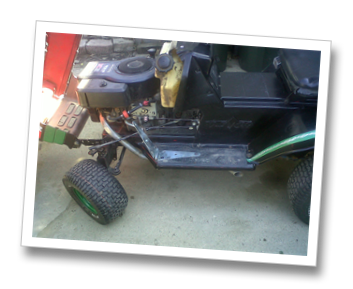 Turned out nice, but still needs a clamp to hold it up at the end of the tube.