CNC Plasma | Laser Crosshairs
Been a while since I did a write up for this blog. I guess it is overdue.
A couple of weeks ago I was trying to line up a sheet on the Plasma table and struggling to locate a part within a piece of material very close to the same size as I was planning to cut. I told myself, "Self you need to make something to help with this little issue". I only talk to myself on very rare occasions. Stop being so judgmental.
I decided to take a trip to the hardware store to see what I could use to make a device to locate my sheet. First thought was a device that went off of the edge of the table but seams too simple. So then I though about using a laser to help locate the sheet. Sounded like a nice little project. So I went in search of some sort of laser line generator. Off to the laser level isle. I found a cheap little level that had a laser line that could be rotated for around 15 bucks. Was hoping for something a little cheaper because I would need two of these.
I started off with just purchasing one (tight budgets suck) to make sure it would work as I expected.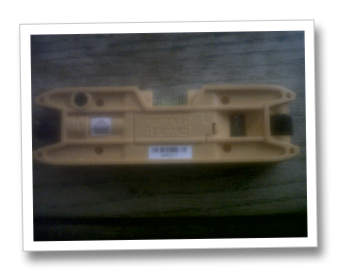 Looks easy enough to disassemble. A few screws taken out with a number 0 Phillips screw driver and you get this.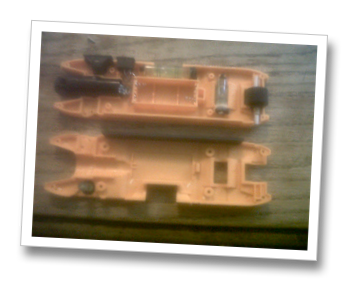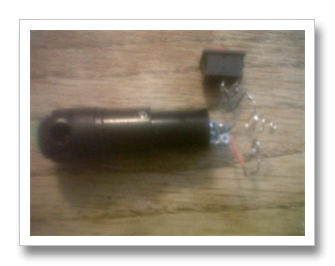 Good, it has a switch and not much else for wiring. Just two 1.5 volt AA batteries for power. Now I'm not much for wanting to mess with replacing batteries all of the time so I needed a way to provide 3.0 volts to the laser on a continuous basis. So off to Radio Shack for a power supply, but wait I have a hording problem I have been trying to keep from the wife. I know I have one that must be a 3.0 volt unit somewhere. After some exhaustive searching I found just what I needed.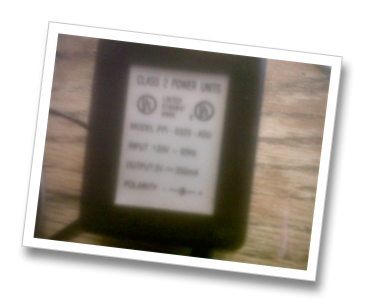 You have to love saving useless electrical items for future use. Now I needed a way to connect this to the laser, so a trip to the store was still needed. Once I got there with my charger in hand I asked the clerk for a plug receptacle that fit perfect.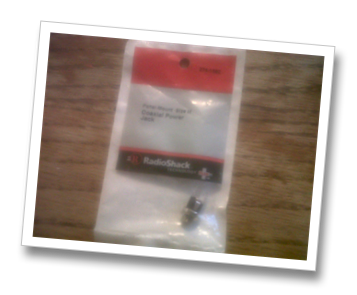 Along with a little box to house all of this new technology in.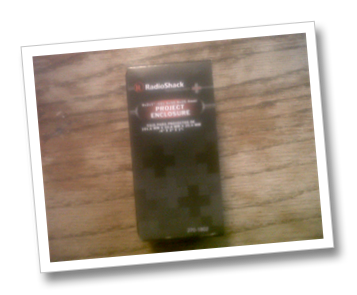 With a little wiring and some cutting I ended up with this for a housing for the electronics.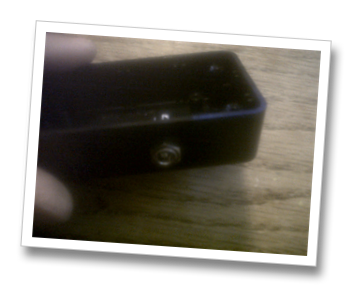 Sorry for the crappy pictures my phone lens was dirty and did not look at pictures until I was done for the day. Note to self: you need a good camera!
Next update will have the making of the mounts for the lasers themselves. Just don't have the capability to turn steel at home yet.