Jeep fuel problems
The old Jeep has been having some major fuel delivery issues among other things. In the last couple of days I have worked on some of these issues.
I started with the fuel pressure regulator, because it was not holding adequate pressure. To get the the regulator you need to start with moving the upper intake to the side a little bit for easy access. Starting from the top you need to remove the cover to get access to the bolts that hold it on.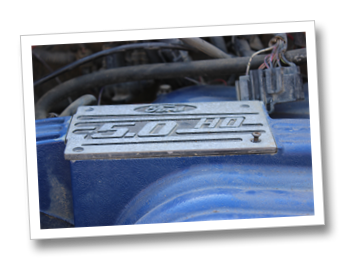 Then you remove the six bolts that hold the upper intake onto the lower intake.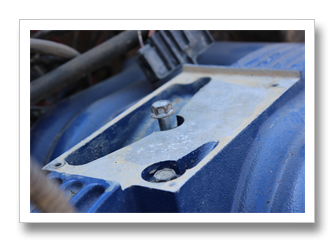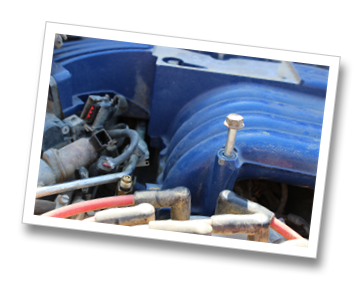 Then there are various pugs for the electrical that will not allow you to move the intake more than an inch or so. These are easily unplugged and the sockets are very different so they can only go in one location when replacing them later.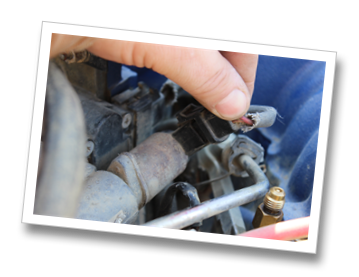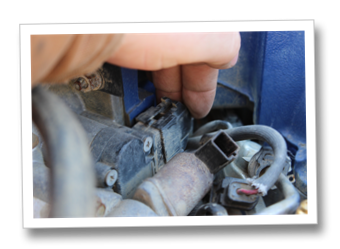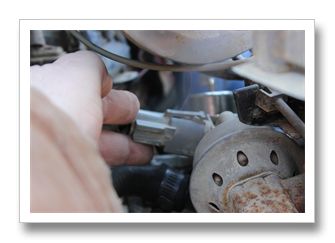 Then you can remove the vacuum line from the top of the regulator.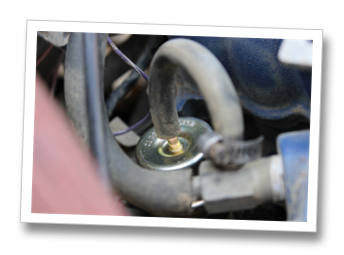 After these items have been removed you can then move the intake aside for easy access. Just remember to put something over the intake ports to keep debris from falling into the engine as you work. I use a shop towel, but anything large enough to not fall in is fine.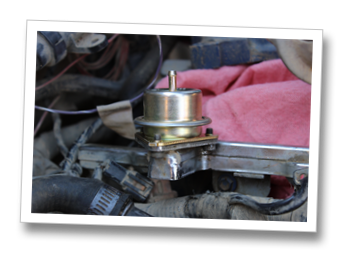 To get to the socket head cap screws that are placed upside down you may need to grind down the end to allow easier access to turning the Allen wrench while avoiding the coolant lines and the fuel injectors.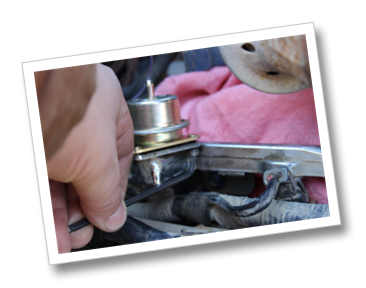 After you get the three bolts removed you can remove and replace the regulator and reverse the process to reinstall the intake.
After I made these changes I am still having some fuel pressure issues that I believe are pointing towards the fuel pump.
If you look at the video you will see the fuel pressure fluctuation that still persists.